ocated in beautiful San Antonio, Texas we have been building and converting custom luxury vehicles for 45+ years and 2 generations. Galactic an LCW Automotive Corp. product is synonymous for building hand crafted luxury transportation, using the most luxurious materials, and providing the highest level of customer service and satisfaction. Find out why so many are enjoying their Galactic Recreational Vehicles.
+210 732 5466
+210 732 5488
info@lcwauto.com
Monday-Friday: 10:00 – 5:00
Saturday: Closed
Sunday: Closed
1102 N. Cherry St.
San Antonio, Texas
78202, United States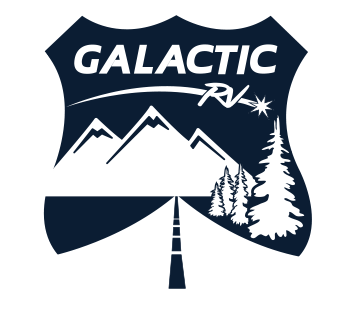 "Through our history, one thing has remained consistent: You can depend on LCW for product development and design leadership."
Do you have more questions about your future Galactic RV? Give us a call and talk to someone directly.